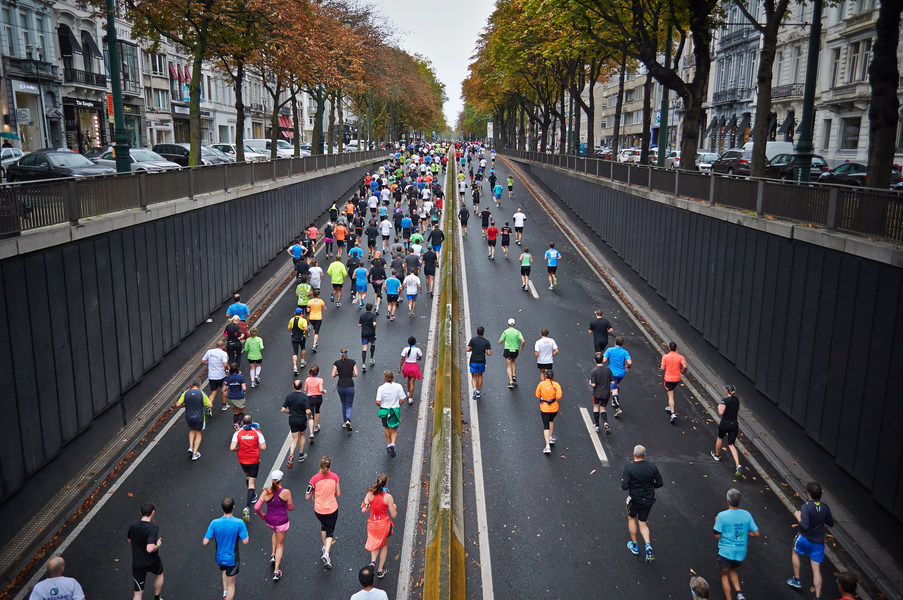 Fundraiser for MUST Ministries
Each year, MUST Ministries must raise more than $4.5 million to be able to serve those in poverty throughout the area. The Gobble Jog contributes about $645,000 of that amount - a significant event in the annual income of the ministry. Beyond the financial significance is the friend raising that goes on during this high visibility event. Corporations, churches, schools, families, retailers and the entire community come together for a meaningful cause.
Eighty-five cents of every dollar donated goes directly to client programs, an amazing percentage compared to the national average. MUST is in the top percentage of charities rated by Charity Navigator for its frugal spending and emphasis on clients. Manned by a small staff and a large brigade of volunteers, MUST serves 28,500 people a year and 84 percent of them are women and children.
For more information and powerful client testimonies, go to
mustministries.org
44% raised of $56,000 goal